Leeland's New Album "Better Word" is out now!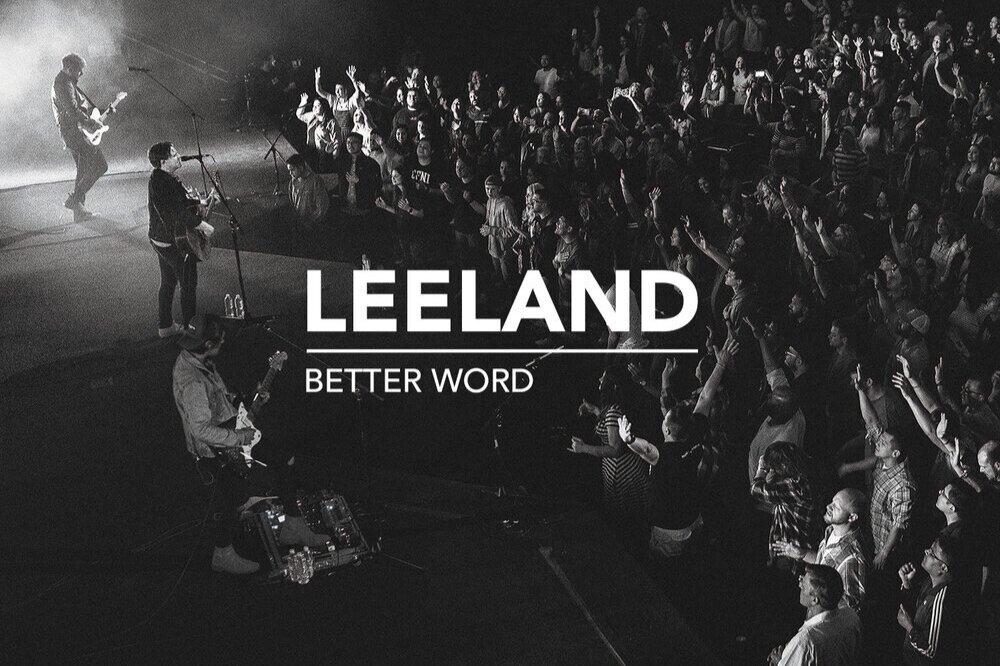 Only 7 months since Grammy Nominated Leeland was in Singapore with us for their sold out concert, and they've now released their new album "Better Word".
Leeland's first full length live album was just released yesterday, and it's already going viral in USA with Way Maker already raking up more than 1 million youtube views. Another gem is the title track, Better Word, which speaks of the power of Jesus Blood. Watch both the music videos below!
Healing testimonies are springing up around the world, like stories of depression being broken while listening to the album. Catch it anywhere music is streaming!
Click here to listen on Spotify
Click here to listen on Apple Music